June 2, 2022
Posted by:

IHVN

Category:

Latest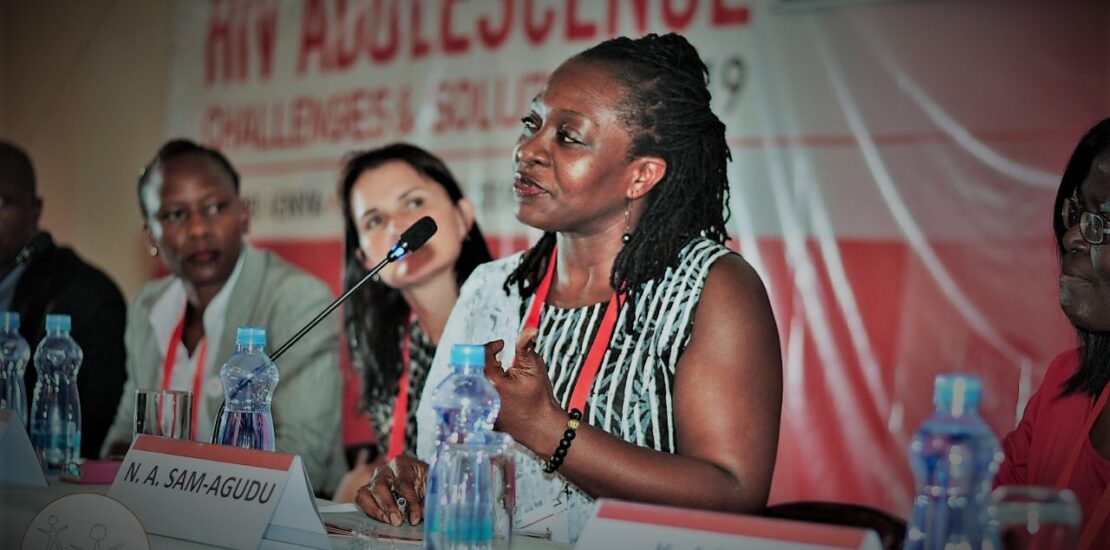 Expanding the Pool of Independent Investigators in Implementation Science in Nigeria through HIV Research training (EXPAND NIGERIA)
Dr. Nadia Sam-Agudu (Contact PI/Project Leader) and Prof. Alash'le Abimiku (multi-PI) were recently awarded a grant by the National Institutes of Health (NIH) to provide specialized training on implementation science and its use in HIV research and program implementation primarily for postdoctoral candidates, with a short course for program implementers.
This project has a duration of five years (April 2022-January 2027) and seeks to achieve the following objectives:
1. To launch a 12-month, implementation science design-integrated HIV research training curriculum at the International Research Center of Excellence of the Institute of Human Virology Nigeria (IRCE/IHV-Nigeria), delivered on a hybrid virtual and in-person platform
2. To mentor and develop a cohort of five early career MD and/or PhD-holding scientists trained with the program's curriculum, to compete for independent research funding that addresses HIV research priorities relevant to Nigeria
3. To transition skilled early career investigators from the program into active and productive research positions at IRCE and collaborating academic and public health institutions in Nigeria
4. Using the hard skills subset of modules from the program's curriculum, provide short-term, six-month training for a multidisciplinary cohort of 40 program implementers and policymakers to design and conduct priority HIV program evaluations and translate evidence into policy and practice.
The EXPAND program seeks to bridge the last-mile gap between "capacity-built" and "independent investigator-ship" for Nigerian researchers by consolidating capacity into skills, facilitating academic maturity, and growing professional expertise. Projects through which participants demonstrate their skills will leverage funded studies implemented in Nigeria and led by both local and international faculty mentors. Ultimately, both short-term and long-term trainees will have gained and will apply implementation science-informed knowledge and strengthened skills in programmatic and research leadership positions in Nigeria.