October 26, 2021
Posted by:

IHVN

Category:

Latest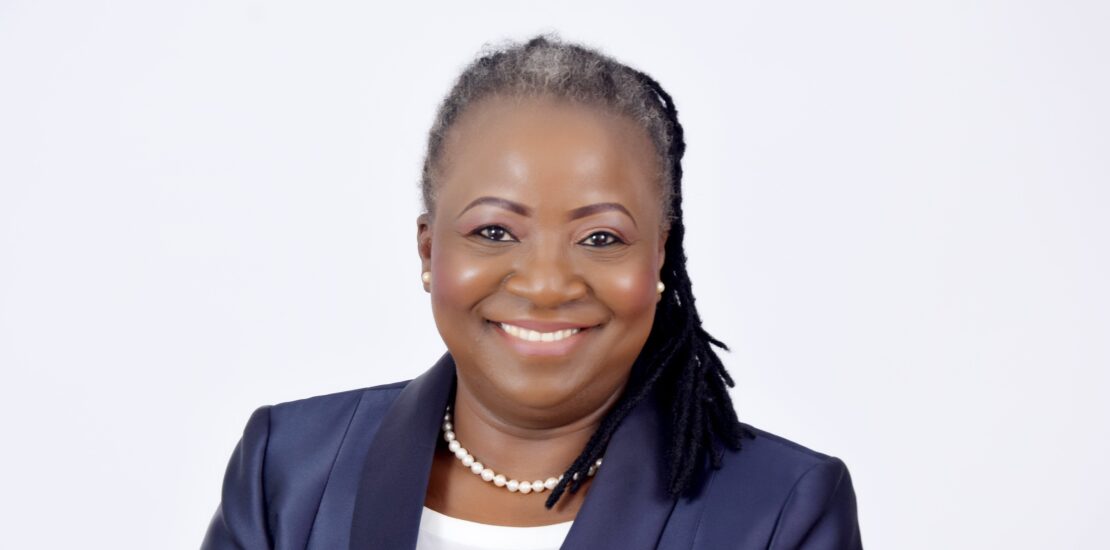 Prof.  Alash'le Abimiku and a team of very experienced researchers from three African countries (Nigeria, South Africa and Zambia) and from Maryland in the United States with complimentary expertise in big data analytics, quantum information processing, spatial statistics and analysis, genetics, computational biology, agent-based and data driven modelling, clinical infectious diseases, infectious disease epidemiology, molecular virology, and geospatial analytics received an NIH $6.5 million grant award to investigate the use of existing big data sets from public and private sectors in understanding the multilayer interactions that may explain the dynamics and impact of COVID-19 pandemic, and its interaction with existing epidemics such as HIV.
The INFORM Africa project as it is called is made of three research projects (PIs: Profs. Manhattan Charurat, Chenfeng Xiong, and Vivek Naranbhai) and two cores (PIs: Profs. Alash'le Abimiku and Tulio De Oliveira) and is expected to last five years.
The consortium is led by Prof. Abimiku and the Institute of Human Virology Nigeria (IHVN) as the prime for the U54. Other Institutions that partner with IHVN for the award include the Centre for the AIDS Programme of Research in South Africa (CAPRISA), the University of Kwa-Zulu Natal, Stellenbosch University, Akros Zambia, and the University of Maryland Baltimore and at College Park (UMB and UMD) in the United States of America.