Dr. Okpokoro Evaezi
Research Scientist, IRCE, Coordinator- Clinical Trial Unit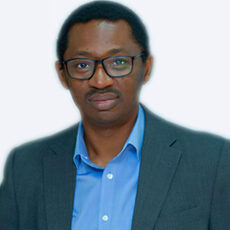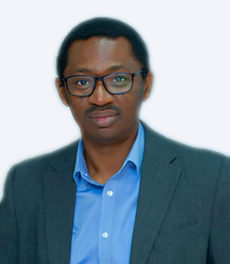 Education
MBSS, University of Bennin 

MPH, University of Nottingham, UK
Dr. Okpokoro Evaezi is a research scientist at the International Research Center of Excellence. He is also the research operations manager and thus provides strategic support for the implementation of ongoing studies.
As a WHO/TDR fellow, Dr. Okpokoro possesses critical competencies in the design and conduct of clinical trials. Currently, he is the Principal Investigator of a 3 year EDCTP funded cohort study which focuses on Mycobacterium tuberculosis infection among healthcare workers with a focus on those working in the HIV and DOTS clinics.
Dr. Okpokoro is a graduate from the University of Benin, College of Medicine and obtained his Masters in Public Health from the University of Nottingham, UK. He has received numerous additional training in monitoring and evaluation, statistical methods and epidemiology, project management etc. Dr. Okpokoro research interest is in infectious diseases epidemiology especially on HIV, TB and Malaria. Over time, his interest in clinical trials especially vaccine has heightened.