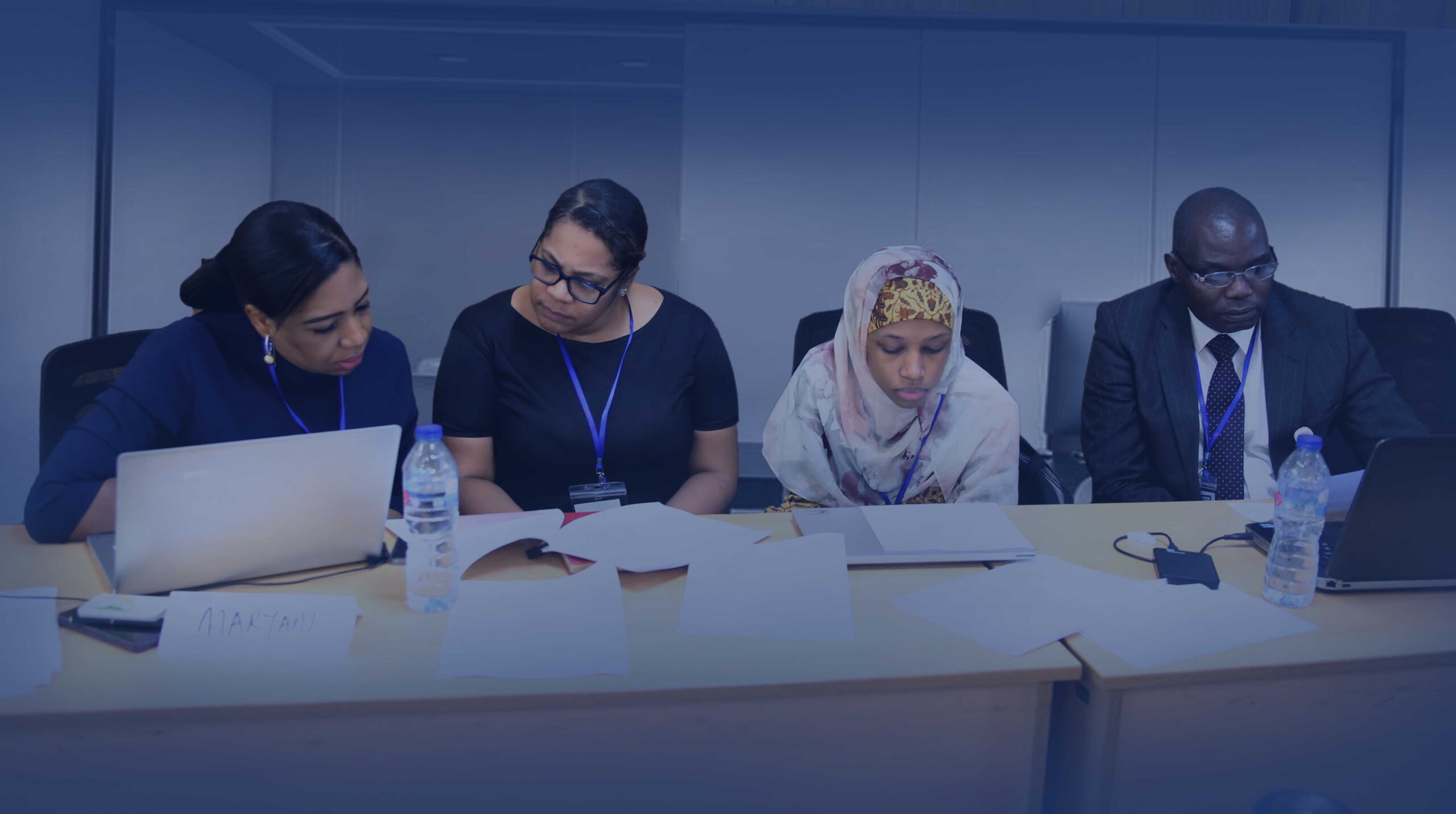 Get Started
FOSTERING COLLABORATIONS
AND SYNERGY BETWEEN NIGERIA'S FINEST RESEARCHERS AND THEIR INTERNATIONAL COUNTERPARTS
FOSTERING COLLABORATIONS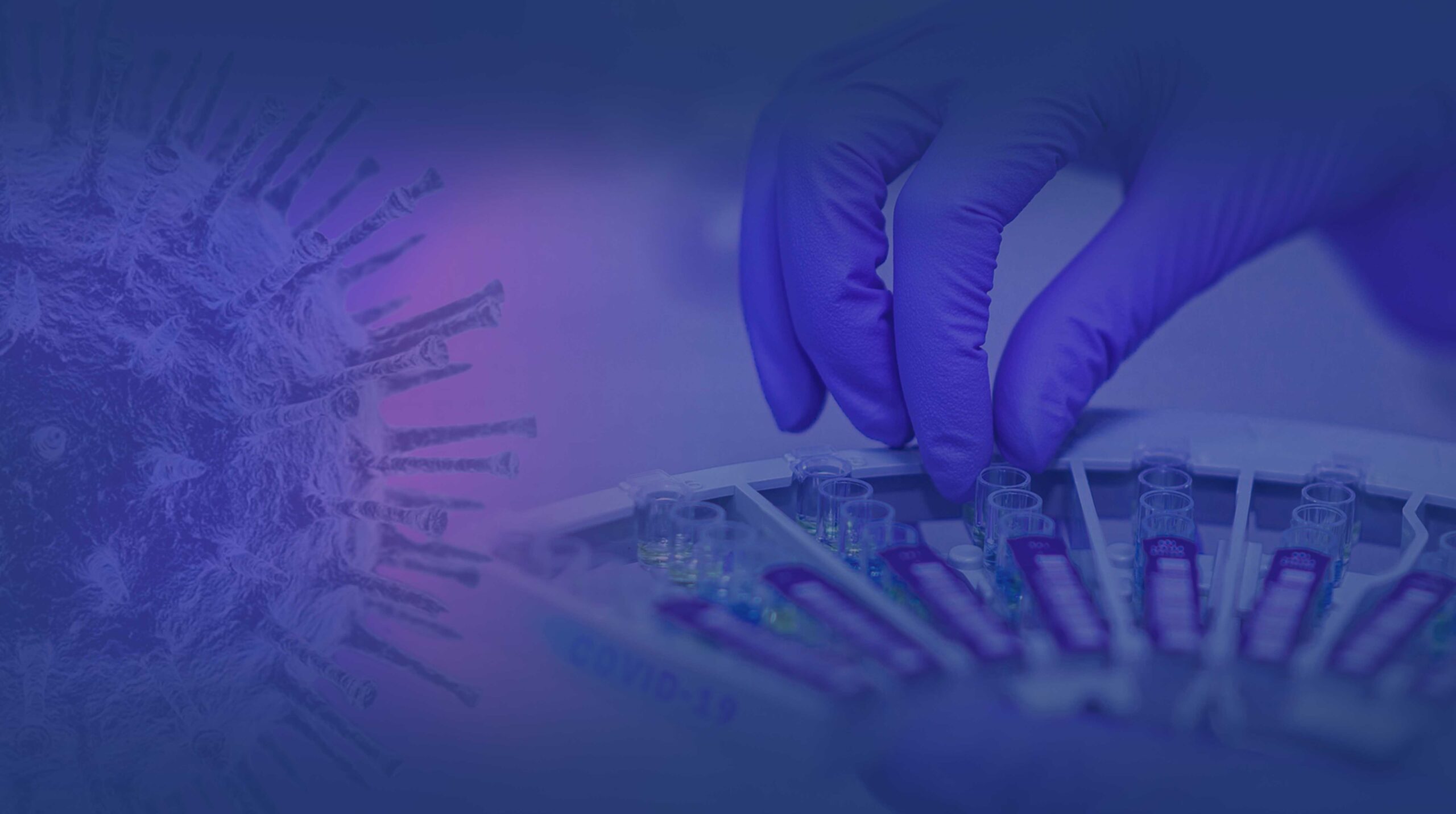 Get Started
PROVIDING A WORLD CLASS PLATFORM
FOR THE CONDUCT OF RESEARCH AND CLINICAL TRIALS
PROVIDING A WORLD CLASS PLATFORM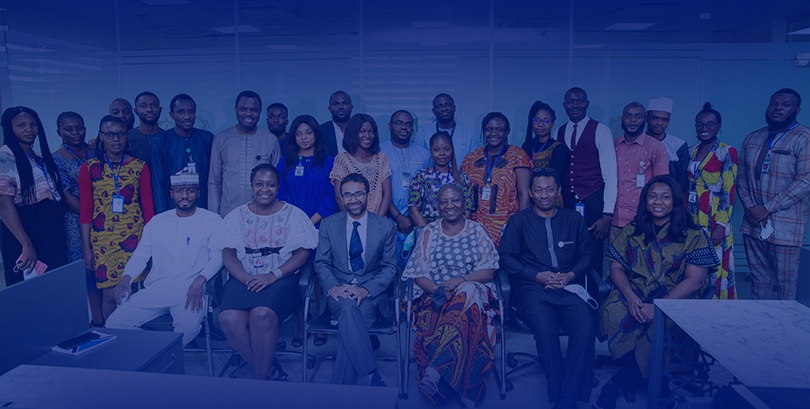 PROVIDING OPPORTUNITIES FOR YOUNG
RESEARCHERS TO DEVELOP AND EXECUTE RESEARCH PROJECTS
Courses
Services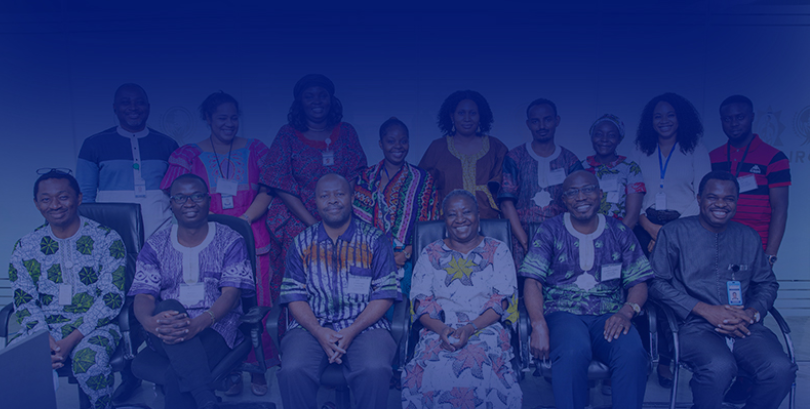 Get Started
PROVIDING A SAFETY-NET FOR RESEARCH IMPLEMENTATION
AND SYNERGY BETWEEN NIGERIA'S FINEST RESEARCHERS AND THEIR INTERNATIONAL COUNTERPARTS
PROVIDING A SAFETY-NET FOR RESEARCH IMPLEMENTATION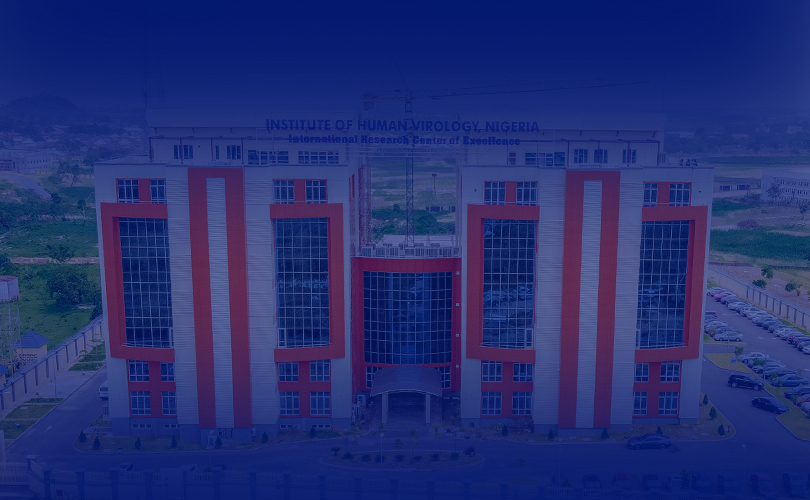 Get Started
PROVIDING AN ENABLING ENVIRONMENT
FOR CREATIVE THINKING AND INNOVATION IN SCIENCE TO ADDRESS NIGERIA'S GLOBAL HEALTH PRIORITIES
PROVIDING AN ENABLING ENVIRONMENT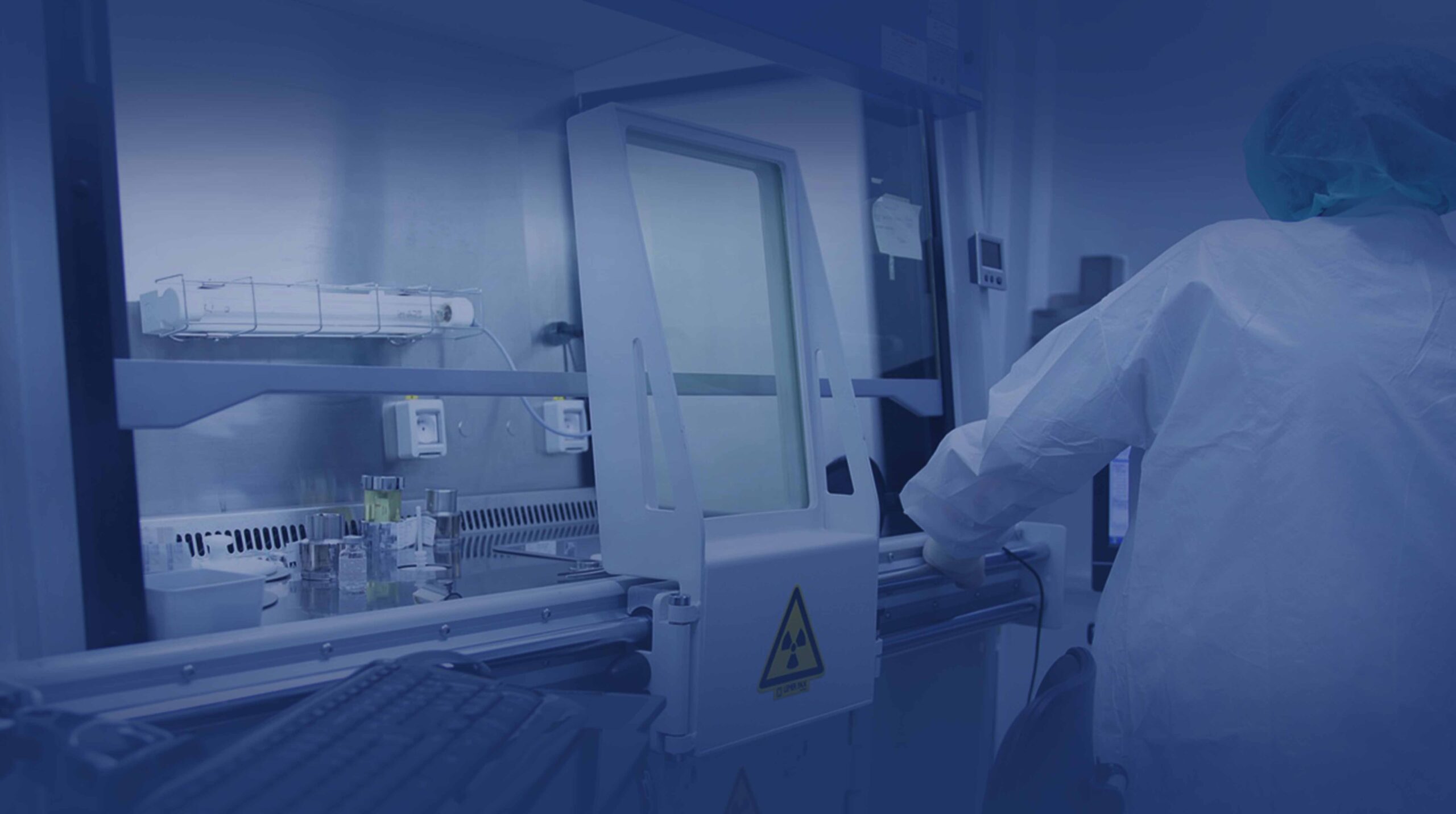 Courses
CREATING OPPORTUNTIES
FOR CAPACITY BUILDING
Services
CREATING OPPORTUNTIES
LATEST NEWS
The Institute of Human Virology Nigeria is excited to announce the onboarding of the 4th cohort of the Growing Expertise in E-health Knowledge and Skills (GEEKS) Fellowship which took place in Lagos on the 3rd to 7th of July, 2023. GEEKS is a one-year, competency-based, health informatics fellowship programme, funded by the U.S. Centers for

The International Research Center of Excellence (IRCE) is a Center of Excellence established in 2015 by the Institute of Human Virology Nigeria (IHVN) to promote public/private partnership for quality health services, capacity building and research in West Africa. The actualization of IRCE epitomizes the vision of IHVN and its prime position as leader in
About Us
The International Research Center of Excellence (IRCE) was established in 2015 to create an enabling environment that facilitates research activities that bridge international and Nigerian researchers.
What We Do
A creative and systematic work undertaken to increase the stock of knowledge.
A phase of research to describe clinical trials that focus on the safety of a drug
IRCE OBJECTIVES
Providing a
World Class Platform
Provide a common world class platform for the implementation of research and clinical trials at international standards as part of global networks
Fostering
Collaborations
We foster collaborations and synergism between Nigeria's finest researchers and their counterparts at international research institutions and universities
Providing Safety-Net
for Research Implementation
Provide a safety net that protects IHVN and its collaborators from liability by proactively ensuring that research conducted at IHVN is under the highest scientific and ethical standards
Opportunities
to Researchers
We provide opportunities for young Nigerian researchers to develop and execute research projects, being mentored by more experienced investigators at IHVN, Nigerian Universities, the diaspora, and international research institutions and universities.
Fostering
Collaborations
We foster collaborations and synergism between Nigeria's finest researchers and their counterparts at international research institutions and universities
Providing a Safety-Net
for Research Implementation
 We provide a safety net that protects IHVN and its collaborators from liability by proactively ensuring that research at IHVN is conducted under the highest scientific and ethical standards
Providing a
World Class Platform
Provide a common world class platform for the implementation of research and clinical trials at international standards as part of global networks