International Research Center of Excellence (IRCE) was established in 2015 by Institute of Human Virology, Nigeria (IHVN), to provide a common world class platform for the implementation of research and clinical trials in line with best practice, and as part of global network. IRCE has engaged in many international trials over the last decade and is reasonably positioned to attract clinical trials that can bring quality healthcare to the Nigerian population.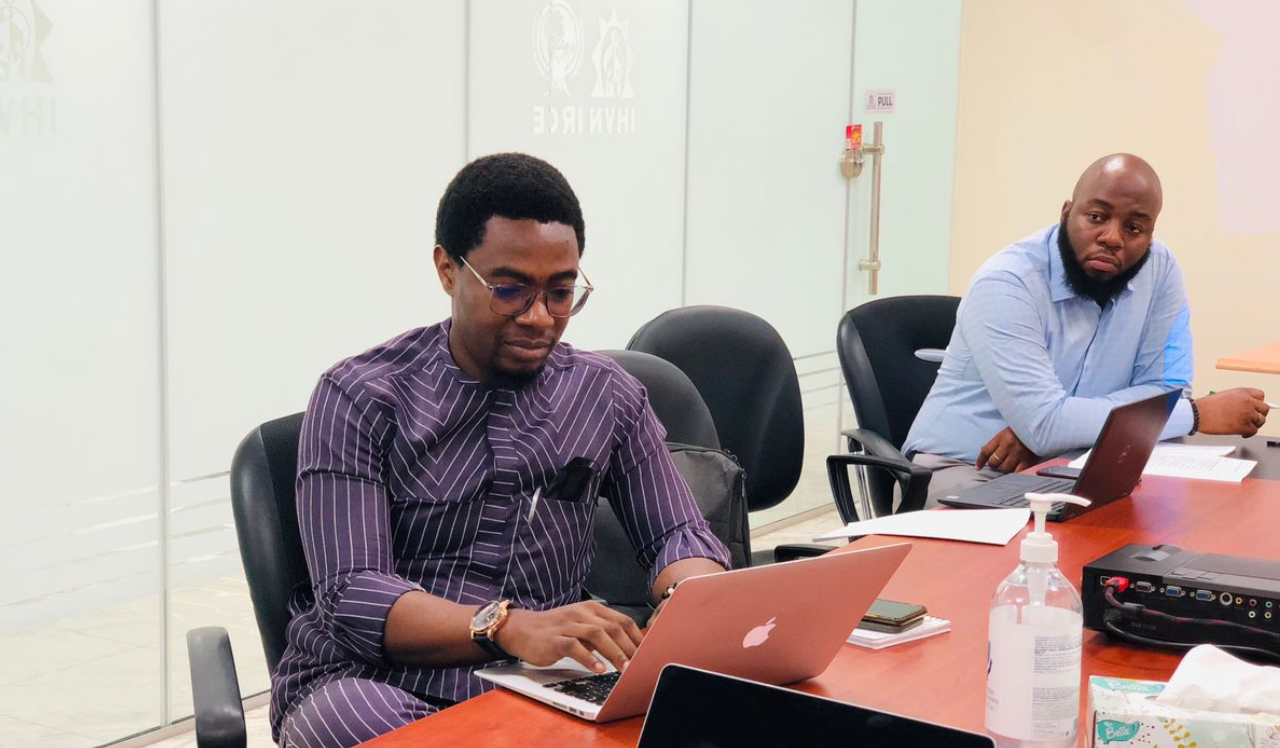 On 23rd August, 2022, Mr. Edokwe Chidozie, a Clinical Study Specialist and representative of Roche, Nigeria, paid a visit to IRCE-IHVN, to assess the site for potential collaboration on clinical trials, particularly cancer research. Roche has over 125 years' history of providing life-changing healthcare solutions to people across different parts of the globe, and has grown to become one of the world's largest Biotech/pharmaceutical company, a leading provider of in-vitro diagnostics and a global supplier of transformative innovative solutions across major disease, including cancers.
Mr. Chidozie was warmly received into the IRCE conference room by Dr. Nnakelu Eriobu (investigator/research and evaluation manager at IHVN) and the research team at IRCE. There were discussions on possible areas of collaboration with the team, as well as assessment of availability of clinical trial staff. This was followed by a tour of the facilities at IHVN; including the laboratories, biorepository, clinical trial unit and the clinic.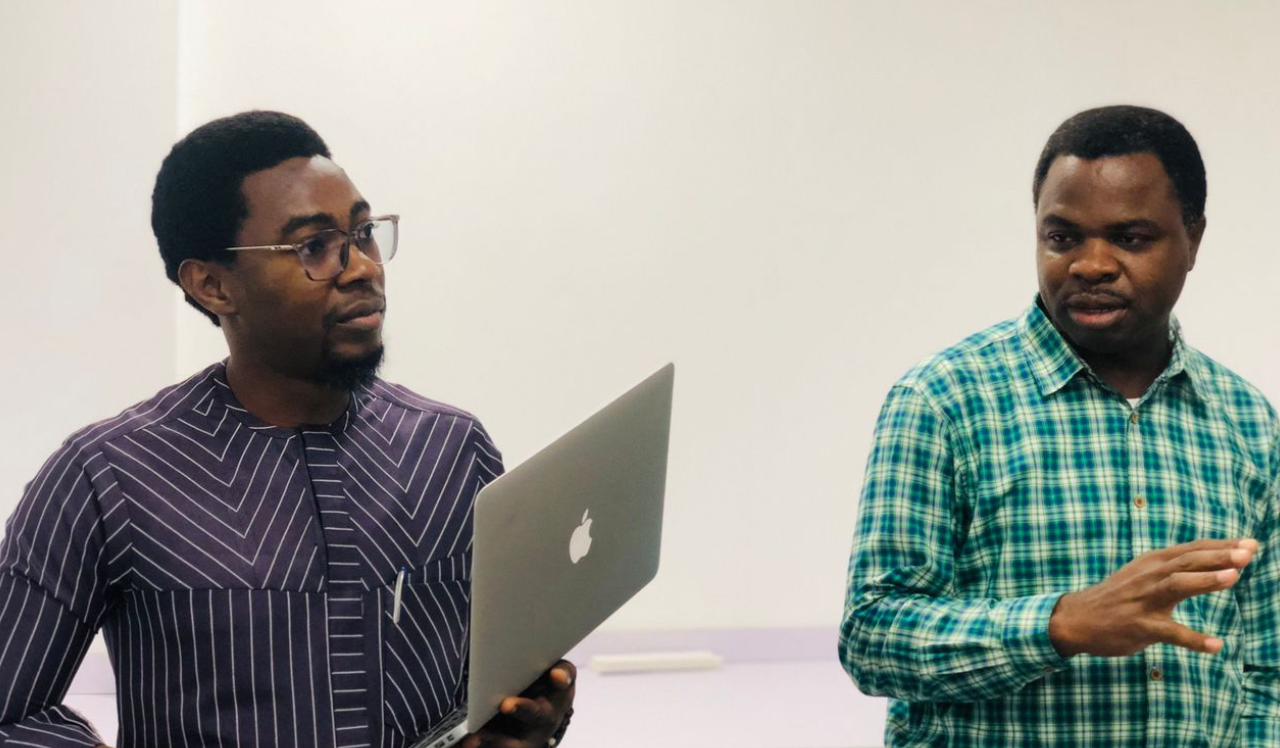 IRCE-IHVN will continue to partner with relevant organization, local and international to bring clinical trials and quality health care to Nigerians.