Ezenwa James Onyemata, Ph.D.
Research Scientist, IRCE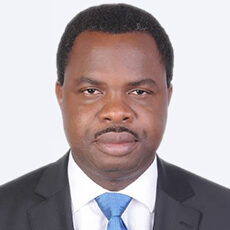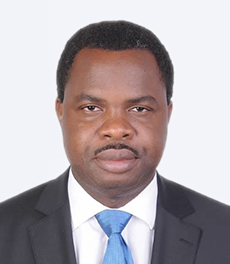 Areas of expertise
Genomics

Proteomics

Rational Drug Discovery

Metabolomics

Sequencing

Vaccine Design & Production

Clinical Trials
Education
Ph.D. Biotechnology, University of the Western Cape, South Africa

MSc Structural Biology, Universities of Cape Town and Western Cape, South Africa

BSc Honours, Microbiology, University of Nigeria

Sc Honours, Biotechnology, University of the Western Cape
Dr. Ezenwa James Onyemata,is a molecular biologist by training. He obtained his Ph.D. in Biotechnology from the University of the Western Cape, South Africa. He holds a joint Masters of Science Degree in Structural Biology from Universities of Cape Town and the Western Cape, a Bachelor of Science Honours Degree in Biotechnology and Microbiology from the Universities of the Western Cape and Nigeria, respectively. 
Dr. Onyemata is skilled in gene amplification, cloning, sequencing, recombinant protein expression and purification, characterization, detection of recombinantly expressed protein, modeling, structure and functional studies of proteins using X-ray Crystallography and Nuclei Magnetic Resonance (NMR) Spectroscopy.
Dr. Onyemata has extensive experience in the sequencing of HIV from patients suspected to be failing Anti-Retroviral Therapy (ART) to understand the molecular basis for HIV drug resistance (HIVDR) and for sub-typing. He serves as the external quality control officer of the Institute of Human Virology H3Africa Biorepository (I-HAB) where he provides molecular biology based support in all areas of its operation and as the laboratory lead in IRCE. Dr. Onyemata's areas of interest include genomics, proteomics, rational drug discovery, metabolomics, sequencing, vaccine design and production and Clinical Trials.
Dr. Onyemata is a current EDCTP-TDR Clinical Research and Development Fellow.