Dr. Nnakelu Eriobu
Research Scientist, IRCE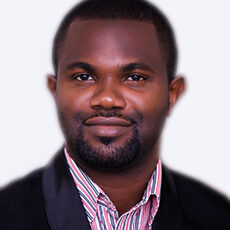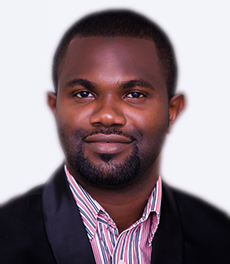 Areas of expertise
COVID-19

HIV Treatment Research

Clinical Trial,

Ethics and Regulatory approval
Education
MBBS- College of Medicine, University of Nigeria Nsukka (UNN)
Master's in Public Health- University of Central Nicaragua (UCN)
Nnakelu Eriobu has an MD with a Master's degree in Public Health. He has over 9 years of clinical trial experience and has coordinated efforts as the principal investigator of the Nigerian site within multi-country, multisite clinical studies which have provided important answers in HIV treatment, COVID 19 research and HIV evaluation in COVID 19 infection.
Dr. Nnakelu Eriobu has received multiple training awards/scholarships, including the International Society of Blood Transfusion (ISBT) Transfusion Transmitted Infectious Disease working Party (TTIDWP) – Young investigator seed grant in 2016 and the International AIDS Society (IAS) scholarship award among others.
His research interests are on HIV cure research, COVID 19, drug-biological effects in treatment approaches and the intersection between infection and malignancy including how novel therapies in these focal areas improve the outcomes of people living in resource limited settings.