April 14, 2022
Posted by:

IHVN

Category:

Latest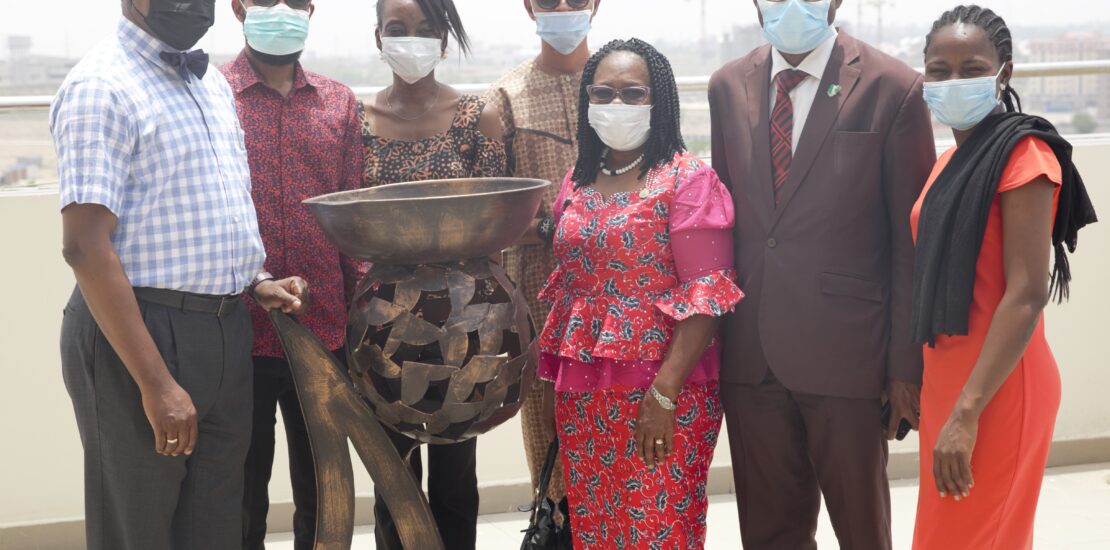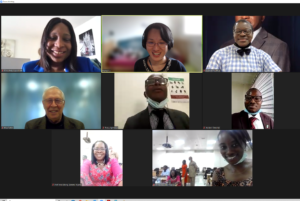 The International Research Center of Excellence at the Institute of Human Virology Nigeria in collaboration with the African Cancer Registry Network (AFCRN) and The Bloomberg Philanthropies Data for Health Initiative Global Grants Program (GGP) held a Stakeholder Engagement meeting to kick-off the IMPACT study.
The study which seeks to improve population level stage at diagnosis and estimation of Cancer survival in Nigerian Cancer registries has the following objectives:
1. To retrospectively stage cancer at the population level, using a simplified staging tool for cancer registries, the Essential TNM tool.
2. To follow-up cancer cases and estimate overall and site-specific survival of the four most common cancers (breast, cervix, colon-rectum and prostate) in Nigeria.
The meeting had in attendance members of the African Cancer registry Network, 5 Cancer Registry Directors, and representatives of the Federal Ministry of Health.
All the stakeholders look forward to the successful implementation of the IMPACT study and the successes to be recorded in the aspect of cancer registration activities (quality, completeness, timeliness) and the generation of cancer survival estimates.