The training workshop was well organized and perfectly delivered by all facilitators.
Participant
Trainee, IHVN, Abuja
I am fortunate to have participated in this training and hope to use the knowledge acquired to bring better result to my work and advance my career in research
Participant
Trainee, University of Maiduguri, Nigeria
Training was very informative and the facilitators were just excellent.
PARTICIPANT
Trainee, National Primary Health Care Development Board, Ogun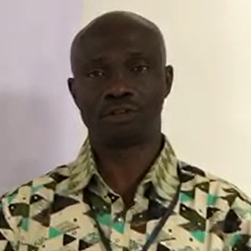 I was lacking in some aspects of budgeting but at the CRDF funded Project Management Training, I have learned how to develop a budget by putting the necessary factors together.
Dr. Ben Adusei
Medical Doctor, 37 Military Hospital, Accra, Ghana.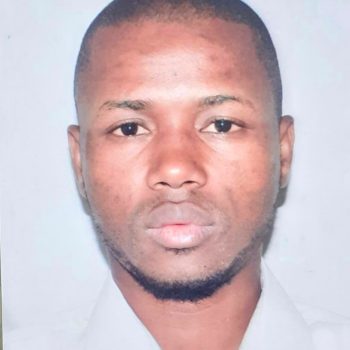 I really learned a lot in the IRCE's Project  Management Training course. Even though I was miles away and joined via zoom, I felt like I was right in class with others. I am sure that the training will help me for the future projects. Many thanks to all for the opportunity.
Dr. Diallo Thierno Amadou
Medical Doctor, Hôpital Général de Grand Yoff, Senegal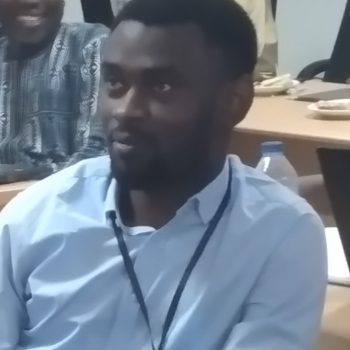 IRCE is building the capacity of individuals to function effectively in their various disciplines and departments.
Paul Siyanbola
Pathologist-in-Training, UCH, Ibadan, Nigeria